The Solstice Project studies the rich astronomical heritage of the ancient Chaco culture in the American Southwest. Founded in 1978 by Anna Sofaer, our non-profit organization publishes research and produces award-winning films that document the Chaco culture's scientific achievements.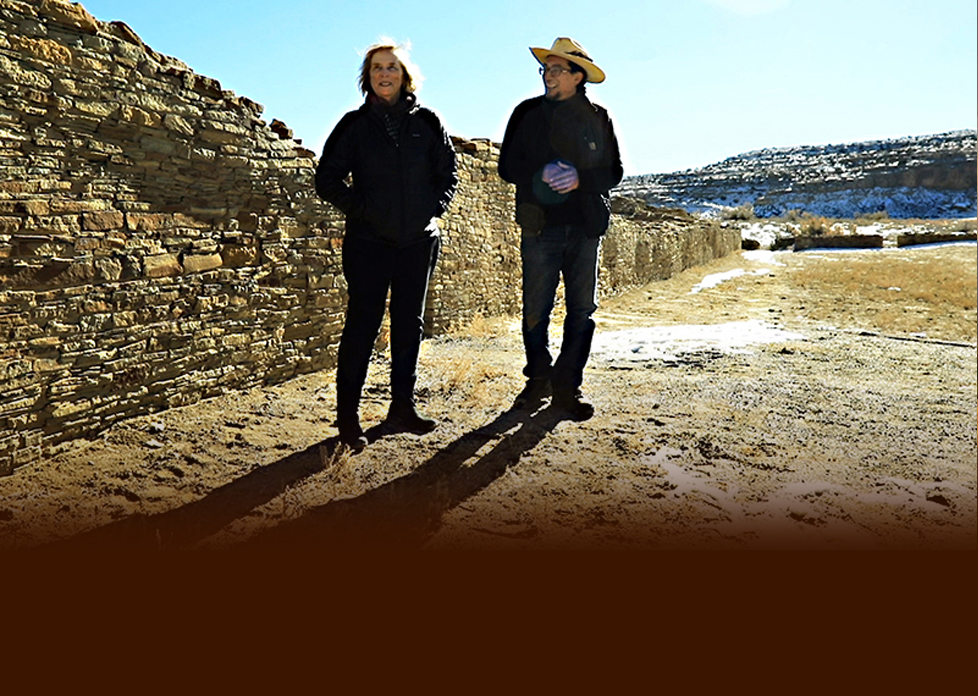 See December 2023 Annual Letter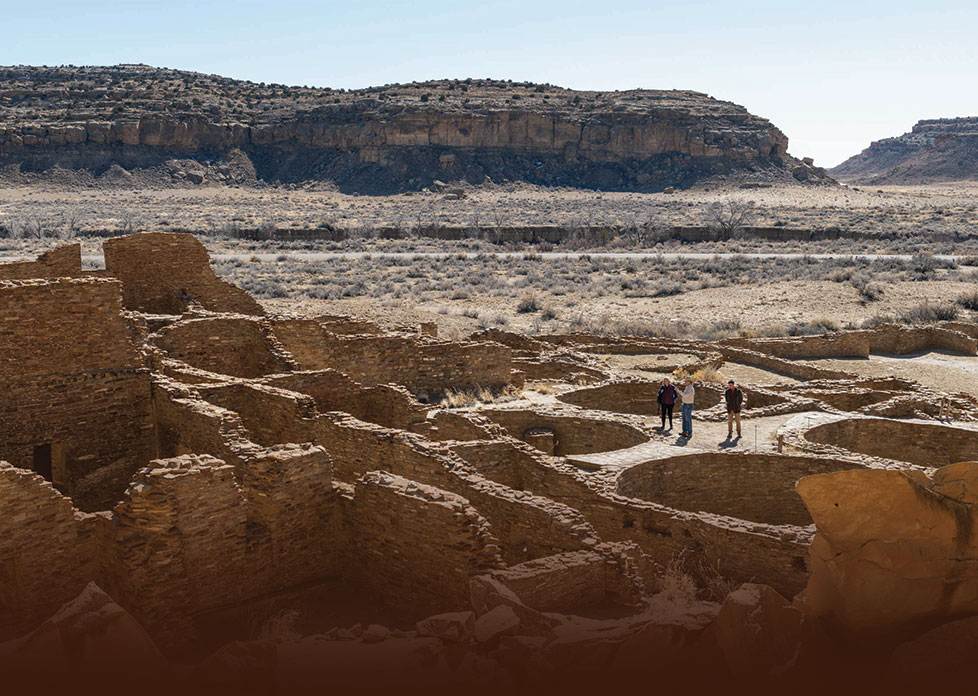 Read the article from May 2023, Santa Fe Magazine, "Inscrutable Chaco"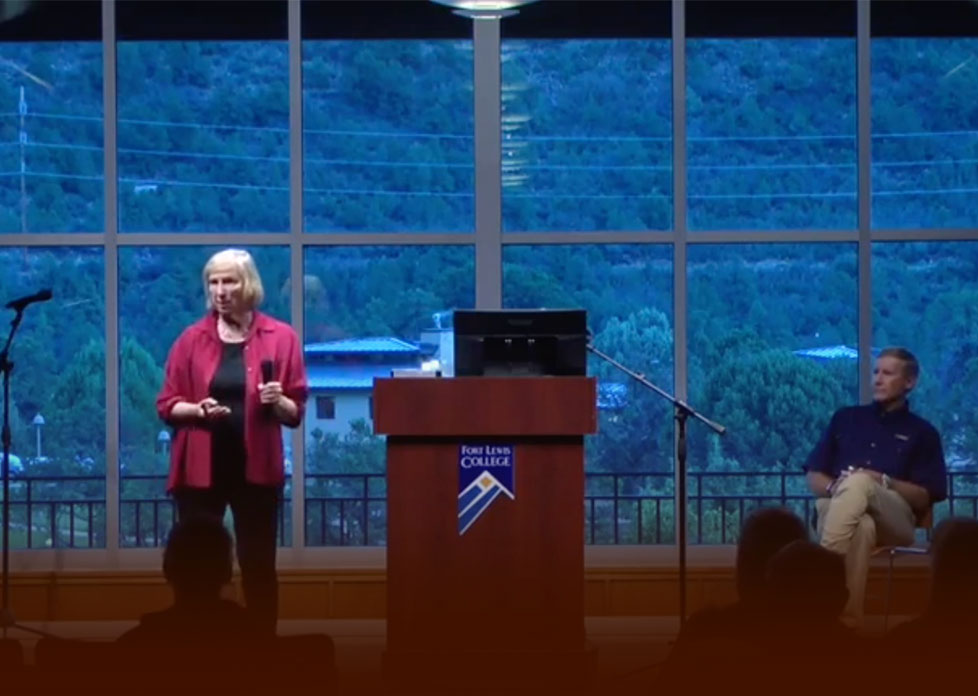 Update on the Chaco Solstice Project
Presented by Anna Sofaer and Rich Friedman to the San Juan Basin Archaeological Society last month, on YouTube. (Note: A few portions of the recording are hard to hear due to poor audio quality.)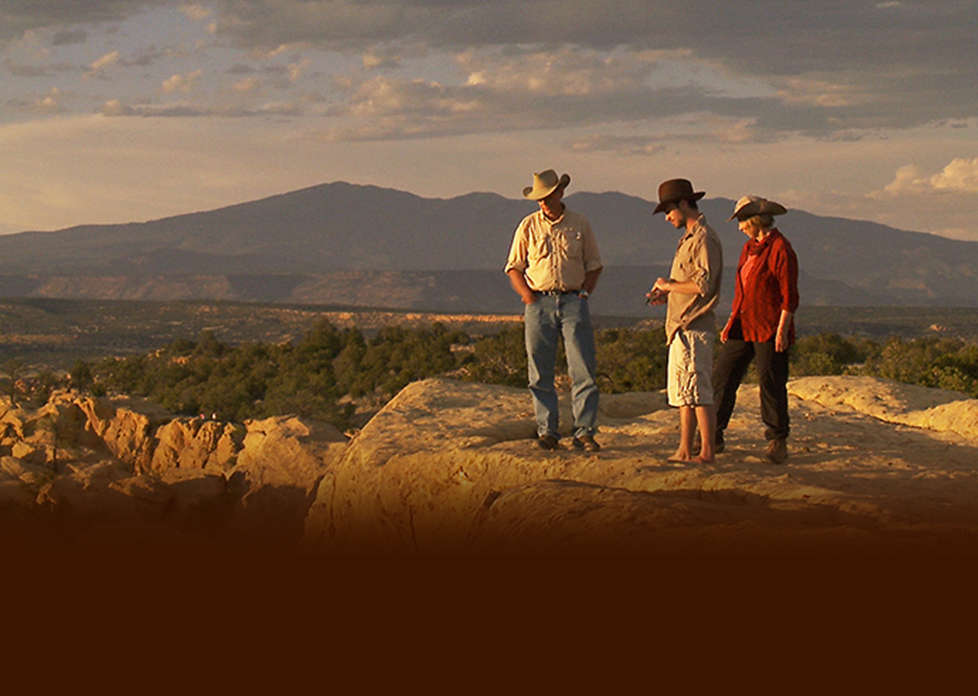 See December 2022 Annual Letter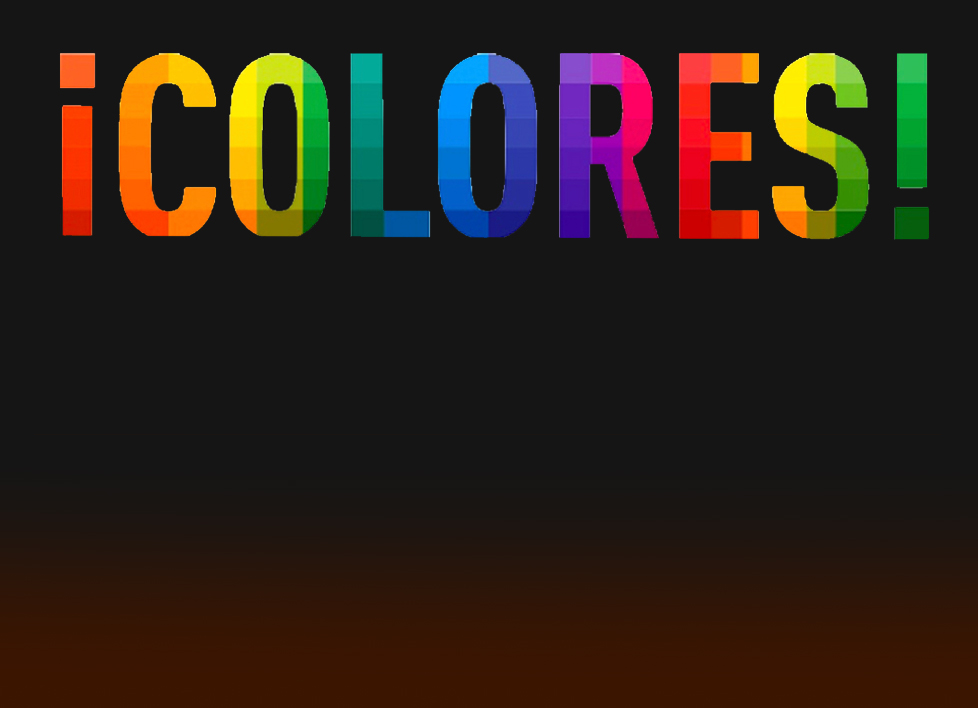 Watch Anna Sofaer in "The Vast Expanse of Chaco Culture" on
¡COLORES!

Jan 15th at 4pm MST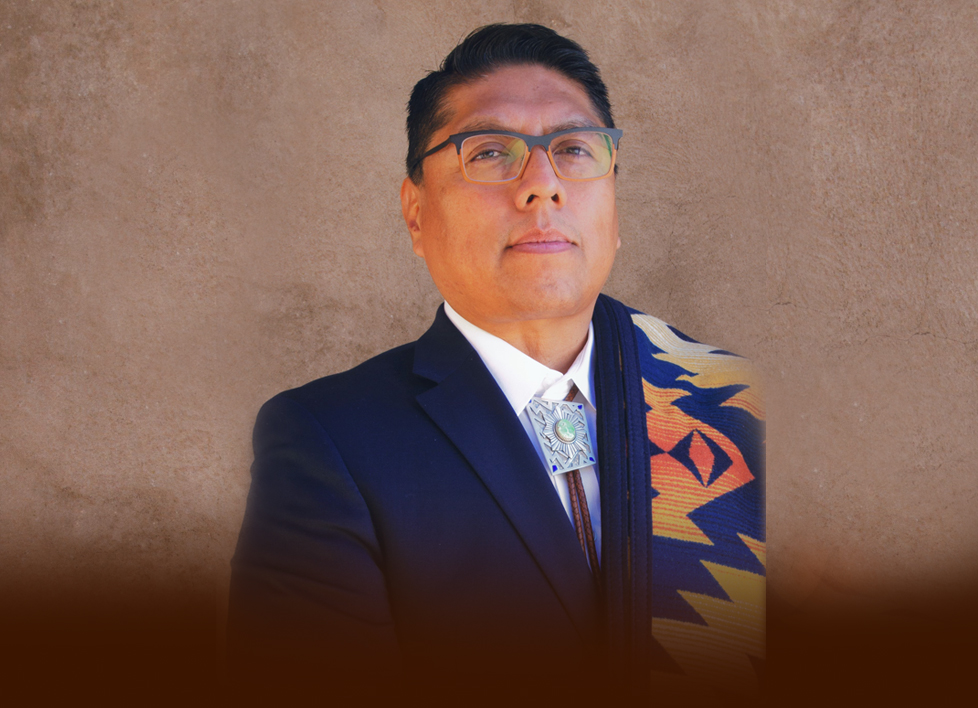 Brian Vallo, Governor of Acoma Pueblo, took critical steps to protect Chaco Canyon.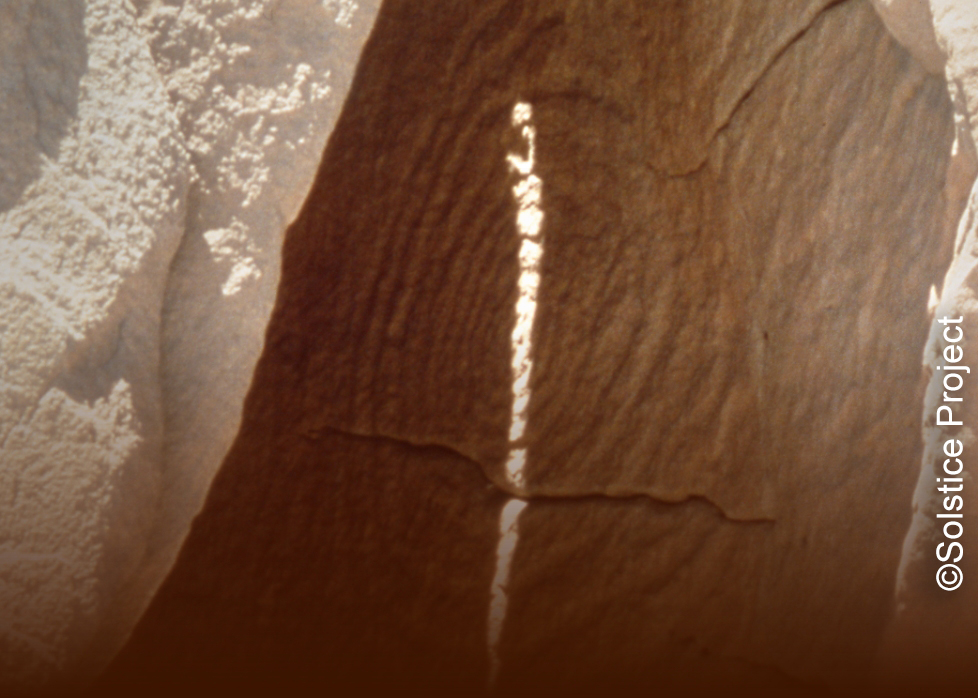 Chaco Astronomy
Book by Anna Sofaer of Solstice Project research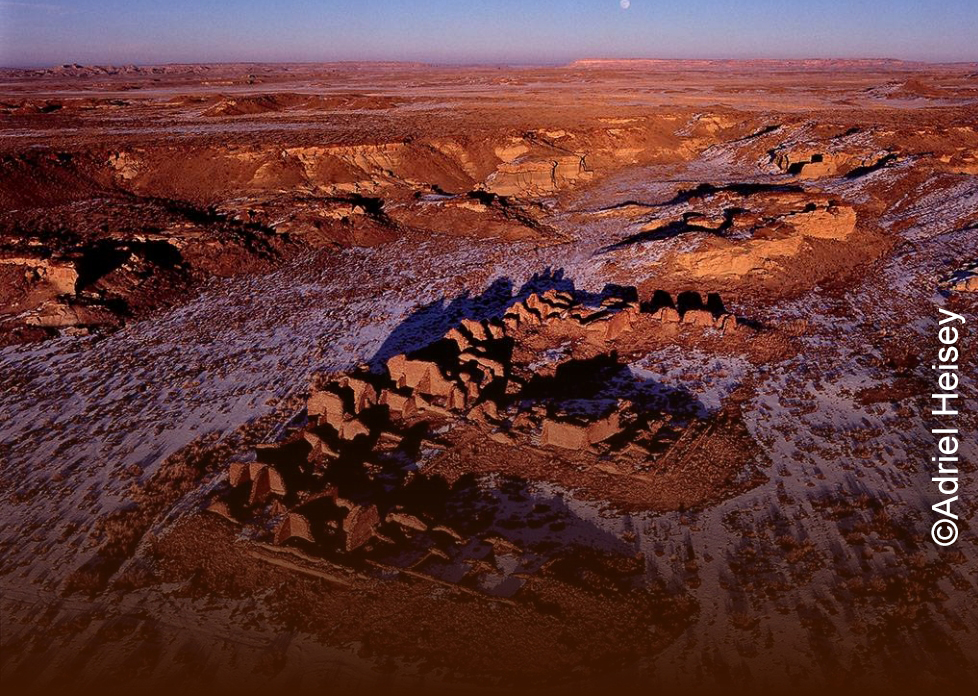 The Mystery of Chaco Canyon
Award winning film by Anna Sofaer,
Narrated by Robert Redford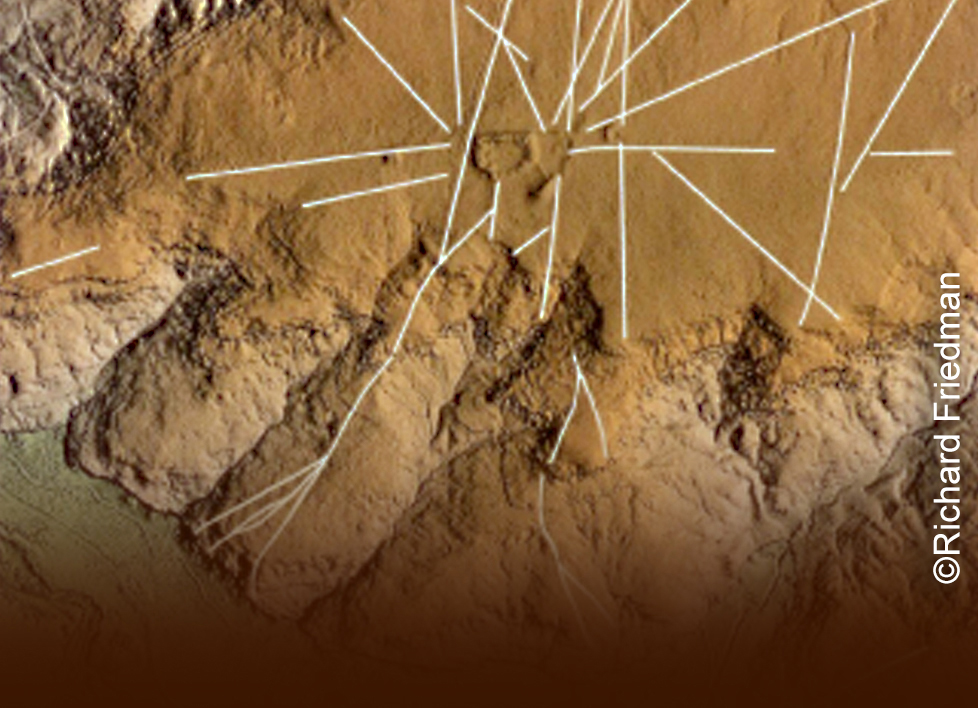 The LiDAR Project
Aerial Laser scanning reveals cosmographic Chaco roads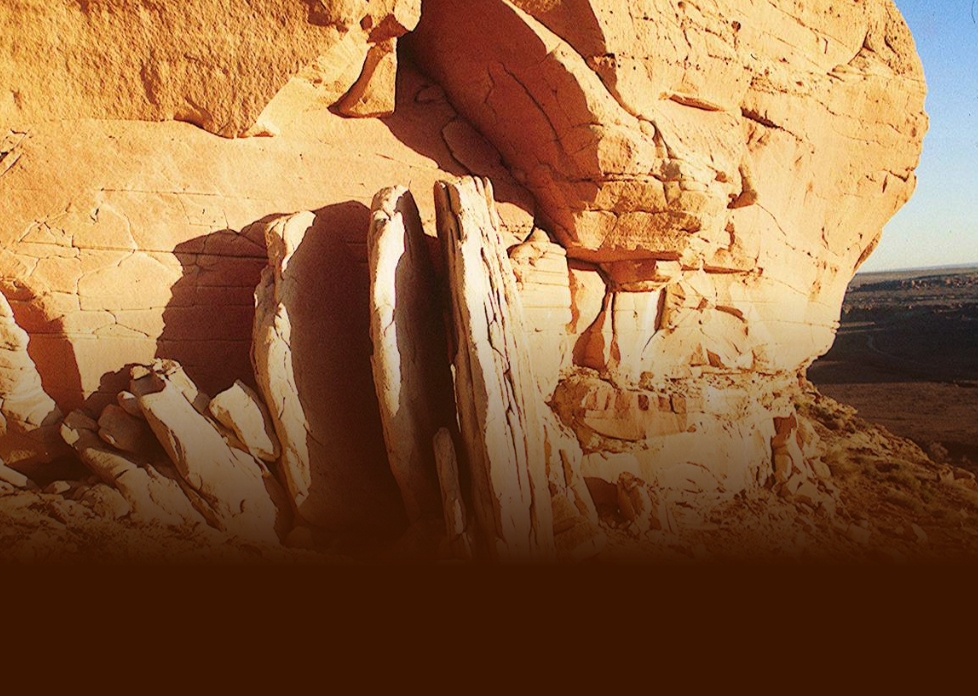 The Sun Dagger Explorer Model
An interactive model at the New Mexico Museum of Natural History invites exploration of the site's solar and lunar light effects
Receive Action Alerts & Project Updates by email from us!